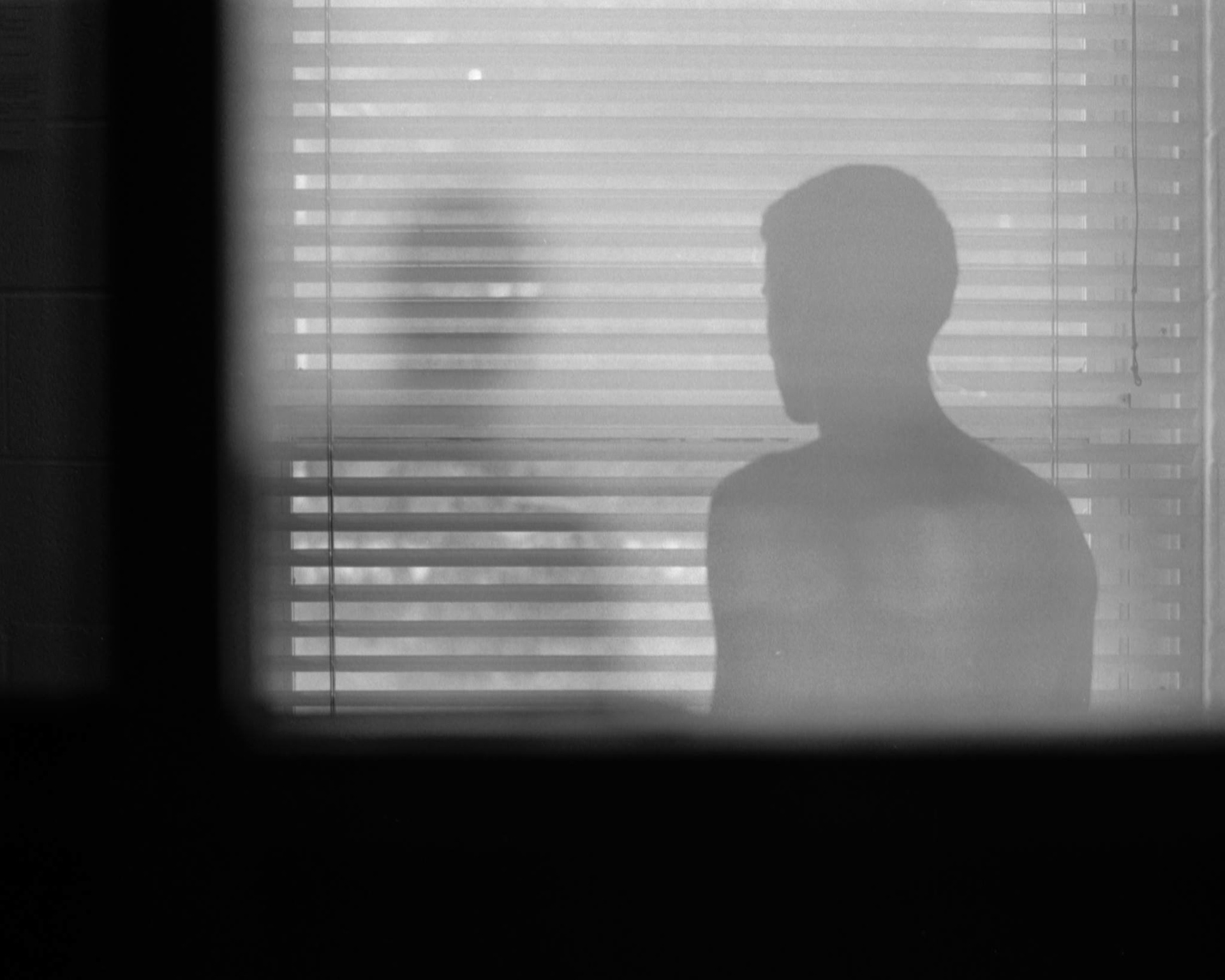 Nick's roots lie in drawing, painting, and performance — his work is guided by these wordless forms of communication.
His interests led him to 

Kent State University,

where he graduated in Fall 2018 with a BFA in Design. In summer 2018, he interned at
Jacob's Pillow
, an international dance festival in the dreamy town of Becket,

Massachusetts. Nick is currently a designer fo

r
MIM Software
, a medical software company dedicated to improving patience care. 
2020 – Present
2019 – June 2020
Summer 2019 
2017 – 2018
Summer 2015
Kent State University
BFA, Visual Communication Design
Minor, Dance
2015-2018